Northern Pacific Roofing
Roofing Experts Serving the North Bay Area
Northern Pacific Roofing has been proudly providing superior residential and commercial roofing and exterior services for communities in the North Bay area, Sonoma and Marin counties for over two decades. We are committed to our community, from participating in many projects and charities to helping our neighbors and businesses with roofing services. When you need a roofer, trust the team of experts at Northern Pacific Roofing.
task_altLicensed, Bonded & Insured
task_altFree, No-Obligation Estimates
task_altEmergency Services Available on Weekends
task_altMultiple Licenses & Certifications
I am interested in:
Thank you for requesting a quote. We will contact you within 24 business hours to gain further details. We look forward to serving you!
Our Services
Installations & Repairs
We understand that to have a home, you need a house that makes you feel protected and safe. We provide quality material that lasts longer. From roofing products to siding and roofing accessories, we have everything that you need to complete your home sweet home. We try to do what is best for you, for our employees, our contractors,and our entire community.
roofing
Residential Roofing
Homes, no matter the size or location, will need to have shingles replaced after years of exposure to the elements. Northern Pacific Roofing is an industry leader in shingle replacement and installation.
domain
Commercial Roofing
By using products such as TPO, EPDM, modified bitumen, and all brands and styles of shingles, we can ensure you have a high-quality, leak-proof roof over your business.
house_siding
Siding
Allow our experienced craftsmen to cover your building with quality siding, at a fair price. We install the best product in the business, and ensures you?re protected from wind, rain, and other effects of weather.
Our Certifications & Affiliations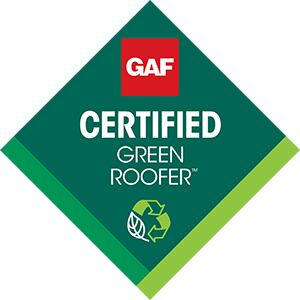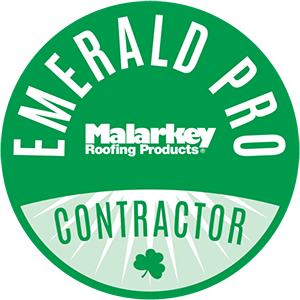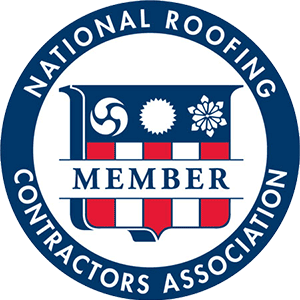 We Always Strive for Excellence
"Barry and his guys did an amazing job on our old roof that was in desperate need of attention. He and his guys arrived when they said they would and finished the job in TWO days!...They were absolutely amazing. Really top notch work and super fast. Just incredible. Thank you, Barry and NPR!"
Michele B.
"The construction crew of Northern Pacific Roofing showed up exactly on time and worked very fast and efficiently both days....They have been prompt and efficient with roof repairs and new roofs for years for us and our commercial buildings. Thank you so much!"
Jinkx K.
"After receiving 3 estimates from other competitors, I went with Northern Pacific because from the first phone call to the completion of the job, they were exceptional. Barry, the owner, was professional and knowledgeable and put me at ease with my choices. My roof looks beautiful and upgraded the entire look of my house. Highly recommended."
Peter A.
"I searched around and asked local contractors about upgrading my vents to match my roof, and nobody could help. Thank you, TBTC, for adding my vents/ jacks in aluminum to match my metal roof!"
Benjamin K.
"Such a great experience with Northern Pacific! They were puctual with return phone calls and visits. Pleasant and clean crew and trucks. Once the project was underway, they were as tidy as efficient as possible Always cleaned up at the end of each day. I would recommend them for any roof project in Marin County!!"
Christine G.
Attention
Active Military, Veterans, & Retirees
GAF, a U.S.-based corporation, is giving back to our troops. U.S. Military Troops get a $250 Rebate when they install a GAF roofing system on their home and purchase an Enhanced Warranty.