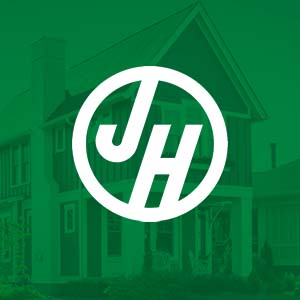 James Hardie
task_alt
Siding Inspections
Before giving an estimate, our experts will inspect your siding to determine whether replacements are repairs are needed.
task_alt
Siding Repairs
If your siding was recently damaged, we will determine the best course of action for your repair and provide excellent craftsmanship.
task_alt
Siding Replacements
(BusinessName) will give your place an attention-getting new look. Dont let a dingy, saggy, old exterior sap the energy out of your home or office. Transform your outside with top quality siding, and change the energy inside.
task_alt
Siding Installation
We are determined to offer your building that amazing feel it requires and will certainly be hard to forget by passers-by. We work with the timeline you give us and do what is within our reach to beat that timeline